Over 25 Years Of Excellence
A Pioneer Institution in Competitive Exam Coaching
A Reliable Institute with Proven Track Record
Exclusive Batches for PC & SI
No:#1 Institute in Tamilnadu for Police / SI Exam Coaching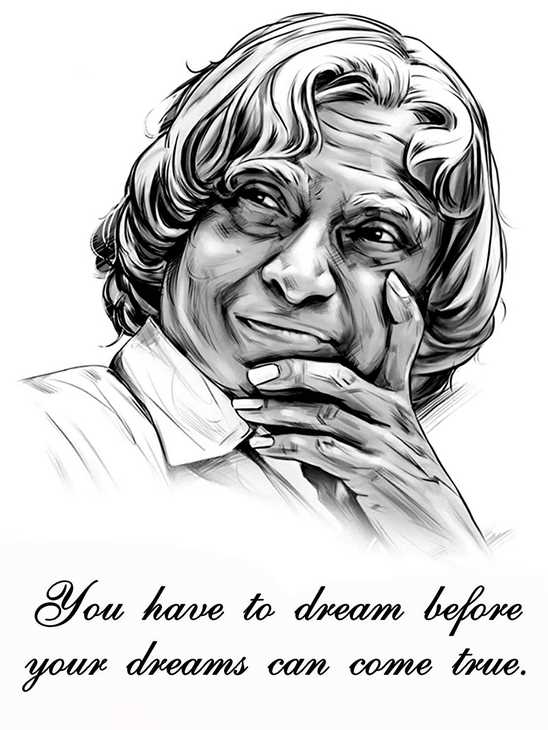 About Us
A Leader in Govt Exam Coaching
Roy Academy has been emergent ahead on the success track and has distinguished itself by setting up a new standard in the world of competitive exam coaching since 1995. It is an Institution of knowledge under the guidance of Mr. Valan Chandra for imparting the quality education for the aspirants of central and State government service. Our qualified and experienced faculties conduct coaching classes, at convenient timings. Since inauguration in 1995, we have established a number of techniques in cracking the Exams. We have empowered more than 4000 aspirants in securing very responsible positions in the various departments of state and Central Government Service. Our key Factors for Success is

Why Choose Us
We have helped over 4000+ Aspirants to Reach their career Goal in the past 25 Years.

Expert Trainers

Proven Results

100% Syllabus Coverage

Printed Study Materials

100+ Unit Tests

Online Mock Tests
OUR COURSES
Our Research and Development team has developed each and every course carefully Based on the Previous notification released by Concern PSC.

HAVE ANY QUERIES RELATED TO COMPETITIVE EXAMS?
We always feel happy to help the aspirants. Feel free to give a Call to Plan Your Career in Govt. Service
What Our Students Say
Here we update feedback received from our students. We always believe that feedback is the right tool which would help to Improve our progress.
Cras ultricies ligula sed magna dictum porta. Praesent sapien massa, convallis a pellentesque nec, egestas non nisi.Sed porttitor lectus nibh. Mauris blandit aliquet elit, eget pulvinar a.